Costa Titch had big plans and big dreams.
But, on Saturday, fans of the South African rapper feared the worst when he collapsed on stage.
Later, his family confirmed: "Death has tragically knocked at our door," in a statement on Instagram.
Tributes have been paid to the 28-year-old as police investigate what happened.
BBC 1Xtra presenter Jeremiah Asiamah, who interviewed Costa Titch just weeks ago, says it's a "very sad loss".
"Not just for the amapiano sound, but for all those who enjoy great music," he tells BBC Newsbeat. "When he walks into that room, his energy is infectious – just like his music."
Who was Costa Titch?
Born Constantinos Tsobanoglou, Costa Titch began his career as a dancer, before a big international breakthrough in 2022 with his song Big Flexa.
Last month, he announced a partnership with Akon's record label Konvict Kulture.
The rappers collaborated on a remix of the track – named a 'Rising Record' on 1Xtra's Rave Show.
"As much as the original's done well, there's still a lot of places across the globe that haven't heard about the record yet," Costa told the show.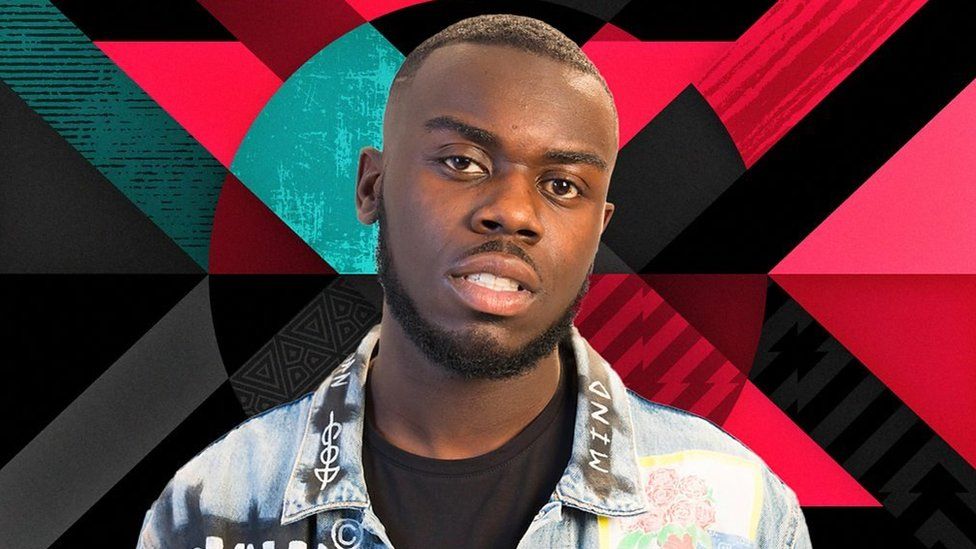 But according to Jeremiah, Costa's ambitions went well beyond one tune.
"When we were speaking, he said to me, 'Big Flexa has done its thing, but I want to take it to a whole new level – I want to show people I'm more than just a rapper, I'm more than just a dancer, I am a musician'."
What is amapiano?
Jeremiah explains that amapiano is a subgenre of house music that's emerged out of South Africa.
He says it's "infused by house, jazz, lounge music, bringing all those sounds together with really joyful and unique dances."
"If you had a chance to see Costa Titch live, everybody was doing his dances." And coming from a dancing background, "you can only imagine the impact he had in amapiano," Jeremiah adds.
How did he die?
Videos on social media show Costa collapsing twice before falling off the stage while performing at the Ultra South Africa festival in Johannesburg.
Organisers described him as a "beloved" artist and "a galvanising voice amongst South Africa's amapiano scene".
They said they were "devastated by the sudden loss".
Despite online speculation, no cause of death has been given.
Local police say this will be established by a post-mortem examination, and Costa's family have asked for "time and space" while they "try to make sense of what has befallen us".
'Their music will live on'
Costa died just a month after fellow South African rapper AKA, who police say was assassinated.
"AKA and Costa Titch were really close friends," says Jeremiah.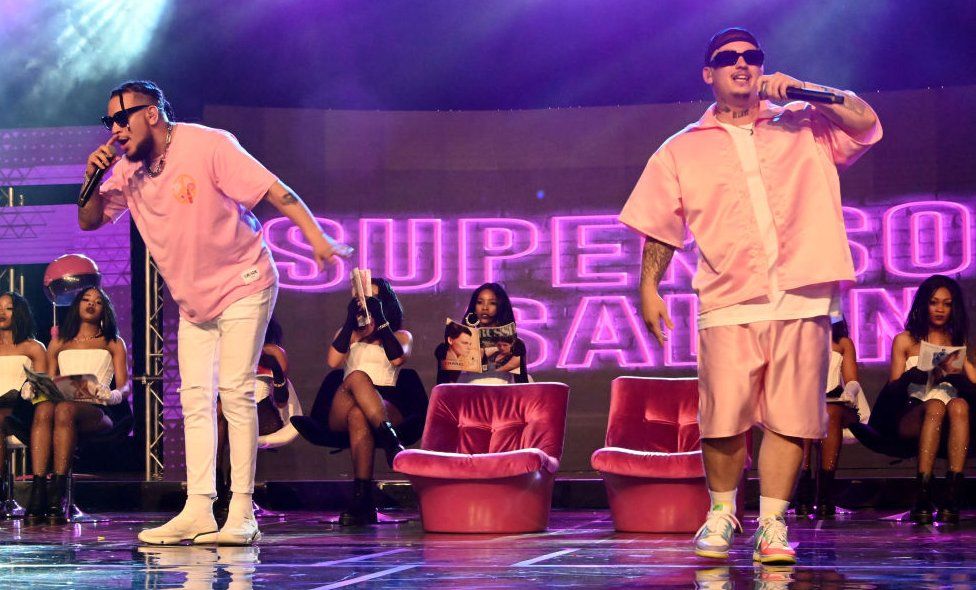 "It's so sad that South Africa and people all around the world who loved both of these individuals' music have lost them.
"But – I know it's a cliché – their music will live on," Jeremiah says.
"Their songs are now going to hit even harder in the clubs – people are going to celebrate their lives, because I know that's what they'd want from us."