Battersea Dogs and Cats Home has announced its veterinary hospital will be named after the charity's late ambassador Paul O'Grady.
The TV and radio presenter, who died in March aged 67, became an ambassador for Battersea in 2012.
It followed the success of ITV's award-winning For The Love Of Dogs, 11 series of which were filmed at the home.
After O'Grady's death, the charity set up a "tribute fund" in his honor which has raised £480,000 to date.
Some £100,000 of the fund will be distributed to five other animal charities that were close to the entertainer's heart, with each getting £20,000.
Charities near O'Grady's home city of Liverpool are among those who will be supported including Freshfields Animal Rescue, Carla Lane Animals In Need and The Oldies Club.
StreetVet, a charity providing veterinary care to pets of people experiencing homelessness, of which O'Grady was also an ambassador, and the RSPCA Ashford Garden Cattery in Kent, where he was the president, will also receive a portion of the funds.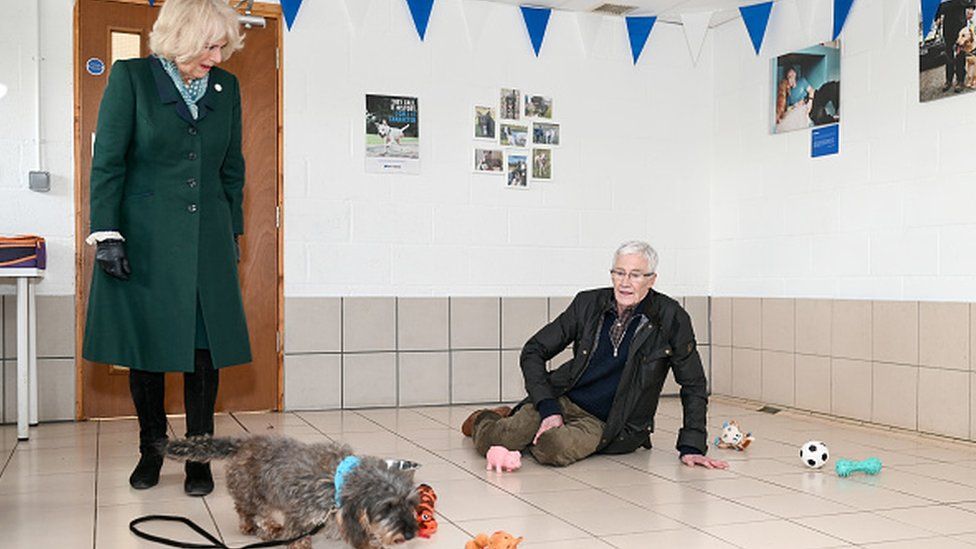 O'Grady's husband Andre Portasio said: "Seeing how loved Paul was by so many has been truly touching.
"Paul was so passionate in his support of rescue animals, and it gives me some comfort to know that through the hard work and commitment of Battersea and other charities Paul's legacy will live on.
"I know that Paul would have been pleased to know that the most disadvantaged animals he was so fond of championing are getting the love and support they deserve."
The chief executive of Battersea Dogs & Cats Home, Peter Laurie, said the charity was "touched" by the generous donations from thousands of people.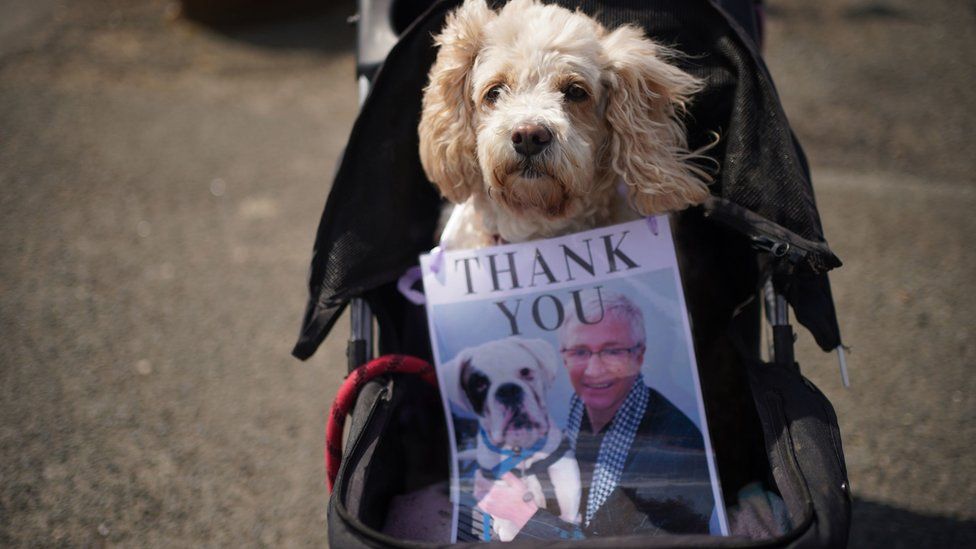 "It really is a testament to how loved Paul was, and we shall always be forever grateful for everything he did for us," he said.
"As an ambassador for Battersea, especially during his 11 years filming For The Love Of Dogs, Paul helped animals in their recuperation from surgery, and at times, watched as they headed off site for specialist surgery; naming our veterinary hospital after Paul, therefore, feels fitting."
"Paul was always a champion of the underdog, and we'll be carrying on his legacy," he added.
Source: bbc.com