Actor Burt Young, best known for playing Paulie Pennino in the Rocky films, has died at the age of 83.
Young received an Oscar nomination for best supporting actor in 1977 for his role as the friend and future brother-in-law of boxer Rocky, played by Sylvester Stallone.
Stallone paid tribute to Young on social media, calling him an "incredible man and artist".
He added: "I and the world will miss you very much."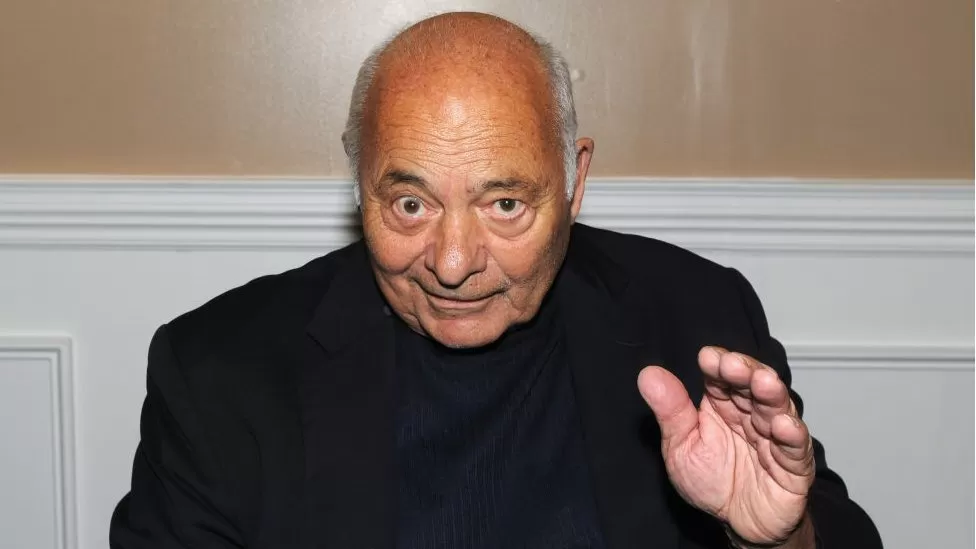 Born Gerald Tommaso DeLouise in Queens, New York, the Italian-American was in the US Marine Corps in the 1950s, and went on to study acting and build a career playing tough guys in TV shows and films.
The actor was remembered by Variety's Carmel Dagan as "exceptionally prolific".
"[He] was never much to look at, making him the perfect character actor – [he] had a way of taking a thug or a goon or a mug and giving him more personality, more sympathy, somehow, than the role deserved," Dagan wrote.
Young appeared in the first Rocky film in 1976 as a friend of Stallone's character, before becoming Rocky's brother-in-law in Rocky II when the fighter married his sister.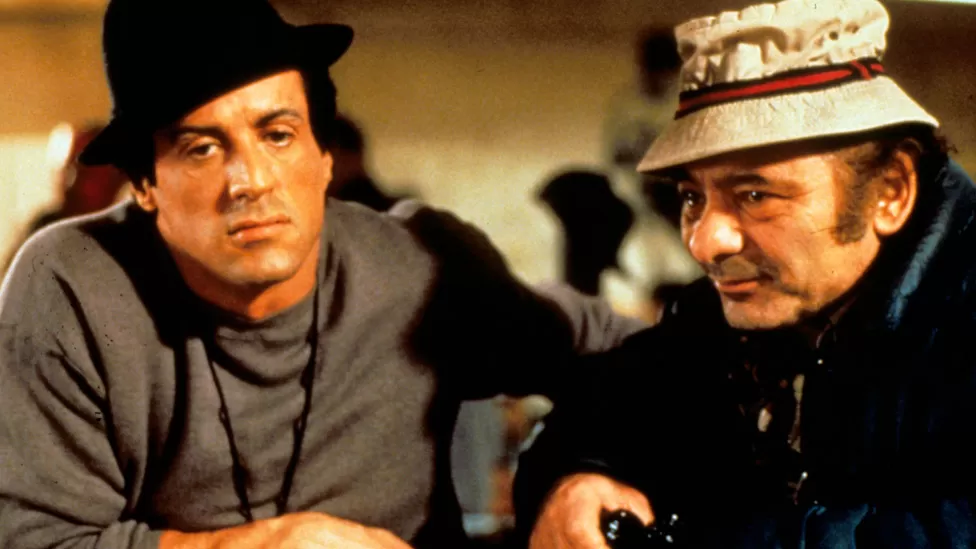 He played Paulie in all six original Rocky films but did not return in 2015 spin-off film Creed.
Rocky was his best-known work and a huge cinema hit, receiving 10 Oscar nominations and three awards in total, including best picture.
Young also appeared in Once Upon a Time in America, Last Exit to Brooklyn and Mickey Blue Eyes.
He featured in television series such as The Sopranos, Law & Order, The Rockford Files and M*A*S*H.
In his life after acting, Young made his name as a painter and exhibited his work at galleries around the world.
His death was confirmed by his manager on Wednesday.